Do you want to keep breathing ?
50-85% of our oxygen comes from the ocean and the marine life.
Help us to save and protect them!
TAF – The Animal Fund
TAF – The Animal Fund is a non-profit marine conservation association listed in both Monaco and France with focus on protecting and saving the dolphins and the whales from pollution, overfishing and maltreatment.
As more than 50% of our oxygen comes from the ocean and indirectly the whales who are the OCEAN'S FERTILIZERS, we cannot live without these magnificent creatures.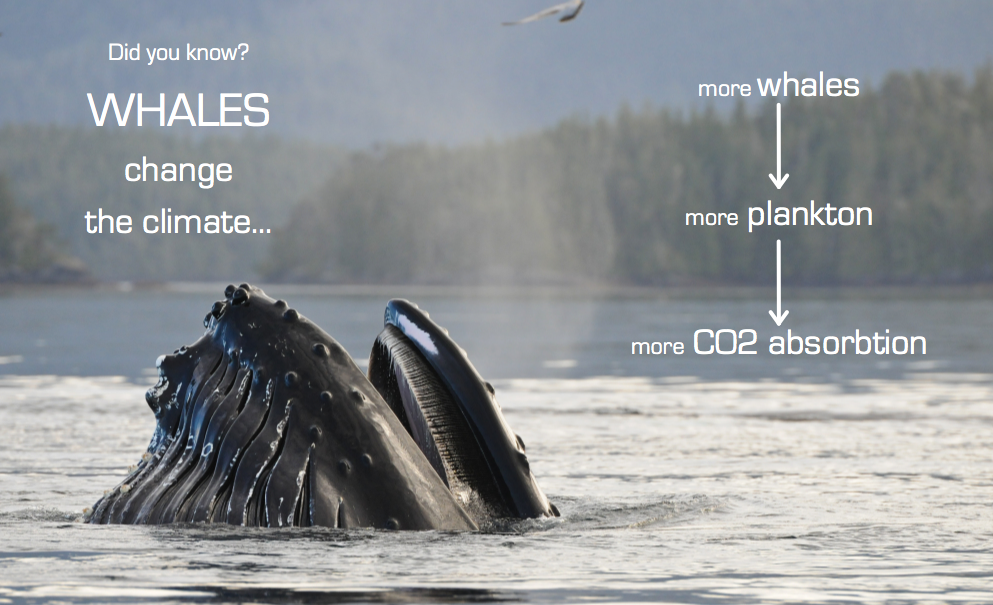 TAF – The Animal Fund aims via our campaigns, events, conferences, presentations and online media for an healthy and protected Ocean with an abundance of marine life and ask all to TAKE ACTION NOW!
It all begins with us… the CONSUMERS.
Be the change you want to see in the world!
Last Events
It's a great honor and pleasure to introduce our new partner EQVITA vegan restaurant (created by Novak Djokovic and his wife).
We are looking forward to many exiting projects together and thank manager Sara Biglieri for her amazing work and support.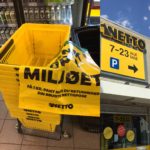 TAF visited several of the branches of NETTO supermarket in Fyn Dk which in April introduced deposit on plastic bags. What are the results until now? The effect so far is little, which is why TAF suggest a much higher price on the plastic bags or even better ..a complete stop for plastic bags.
TAF presented during 5 days at Monacology with its educational stands/games. More than 1500 children enjoyed and learned about how to replace plastic and the importance of recycling and reducing plastic.