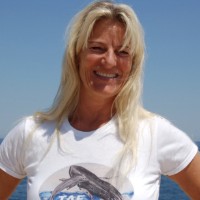 Berit Nielsen Legrand


Founder and President of TAF - The Animal Fund
Born in Denmark in 1962, married and has two children. Led by her love for nature and animals, facing the ongoing destructive evolution of our natural environment including the deterioration of our ocean and its marine life, made Berit start TAF in 2015. Berit's background is in the banking industry and later in the coaching and fitness world ( Martial arts, Personal Training, Pilates and Waterski ) Her priority has always been to understand the person behind in order to make the best decisions and her view is that it's essential to understand humans actions and thoughts in order to achieve any successful accomplishment in any subject ! Berit's aim is to make people realize in a honest and respectful way that no one can hide anymore and we all urgently have to work together for a healthy and sustainable future! As TAF is more than a full time occupation and the tasks are huge, Berit is always in search for passionate, active and engaging partners and volunteers.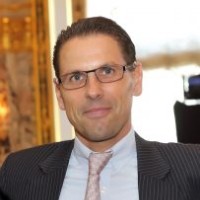 Louis Legrand


Vice-president at TAF - The Animal Fund
Belgian, born on July 22nd, 1966, married and 2 children . Macro-economist and Financial Analyst, 25 years of experience in Private Banking and Wealth Management. Independent and business leader since 2006. Lover of nature and always had a lot of contact with animals. Outdoor sports (horse riding, mountain biking, running, water skiing and snow skiing). Convinced of the importance of fauna and flora for mankind. Unconditional practitioner of alternative medicine and Buddhist philosophy. Volunteer member of TAF since 2015.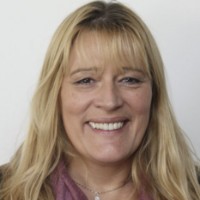 May Snedsbøl


Lawyer at TAF - The Animal Fund
Born in Norway in 1961. May is a graduate economist and lawyer. She is currently working as a departmental director in the public sector. She leads a device that controls the abuse of public security benefits. Her former carrier is in banking and finance in Norway and abroad. May is committed to justice, human rights, animal rights and not least to work for sustainable development that does not destroy the ecosystem or our planet.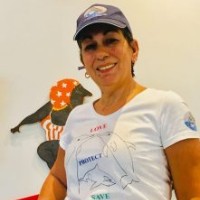 Caroline Jelmoni


PR for Monaco at TAF - The Animal Fund
Caroline Jelmoni was born in 1962, is married and has two children. Co-director at Kamil Interior Design – Art Gallery since 1984. She is a well-known figure in Monaco. Passionate and worried about our planet's future and what will be left to our children and grandchildren, she is engaged with TAF.