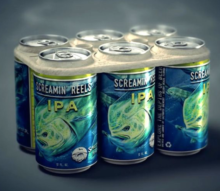 Founder of six-pack rings, which are 100 percent biodegradable and edible—constructed of barley and wheat ribbons from the brewing process.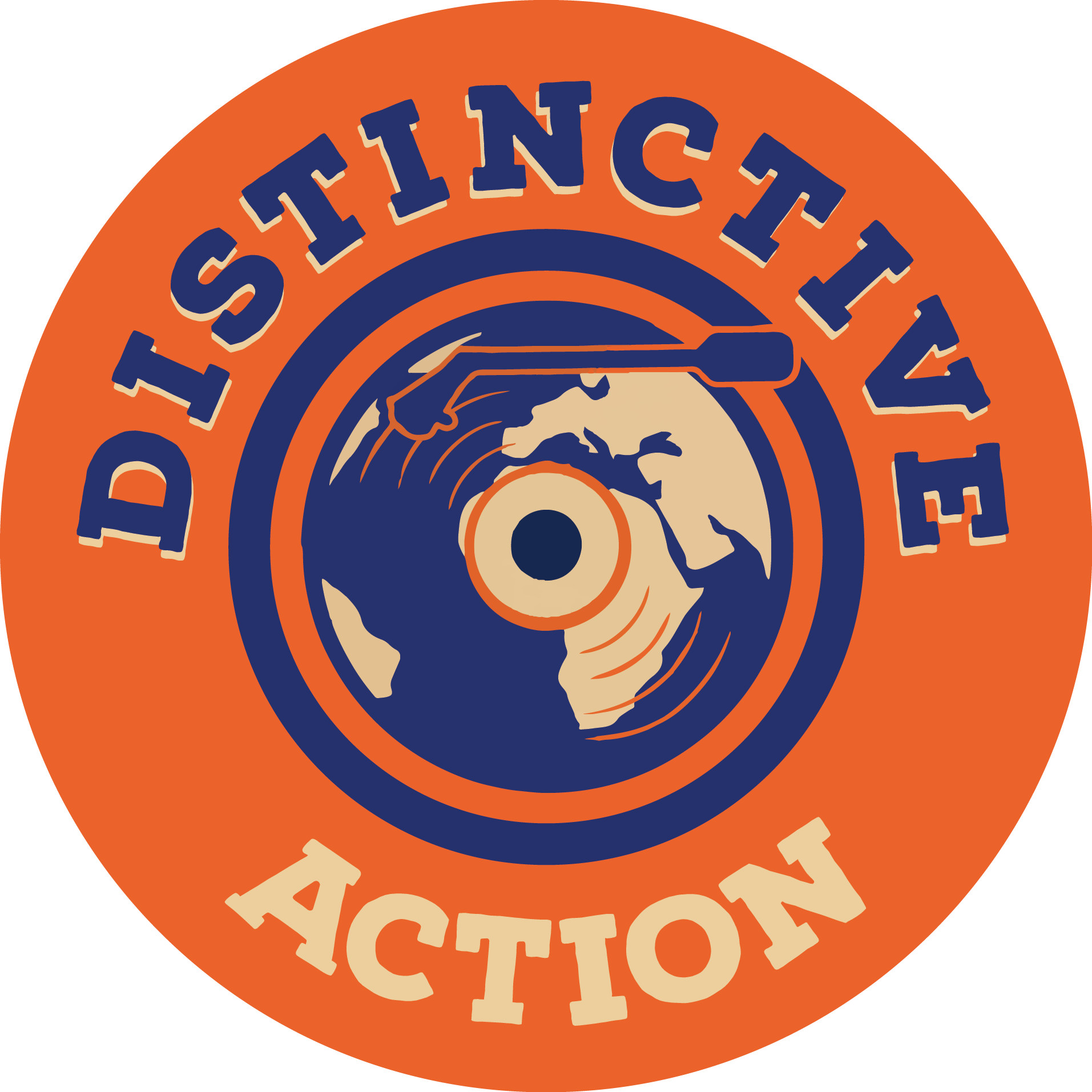 Founder of INVISIBLE bags what are made out of water-soluble materials - Polyvinyl Alcohol (known as PVA) together with plant-based starch.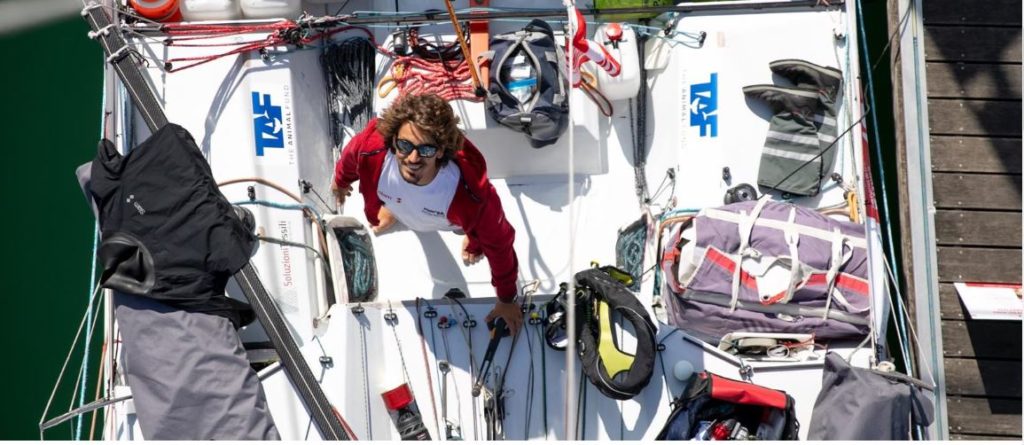 Matteo Sericano born in Genoa in 1997, is a navigator and a student of philosophy with passion for the protection of the ocean.