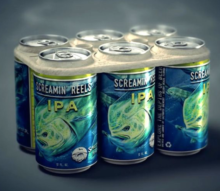 Founder of six-pack rings, which are 100 percent biodegradable and edible—constructed of barley and wheat ribbons from the brewing process.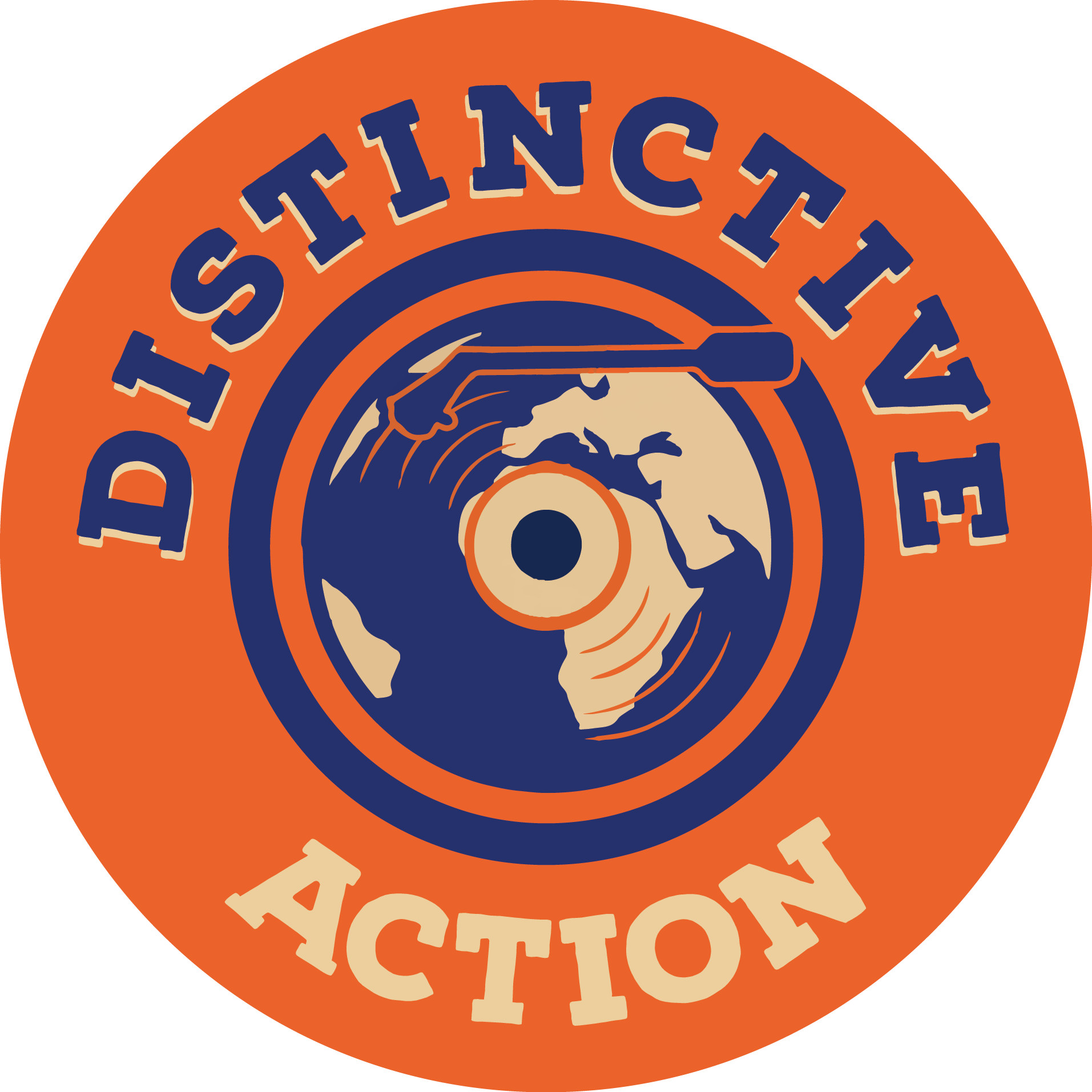 Founder of INVISIBLE bags what are made out of water-soluble materials - Polyvinyl Alcohol (known as PVA) together with plant-based starch.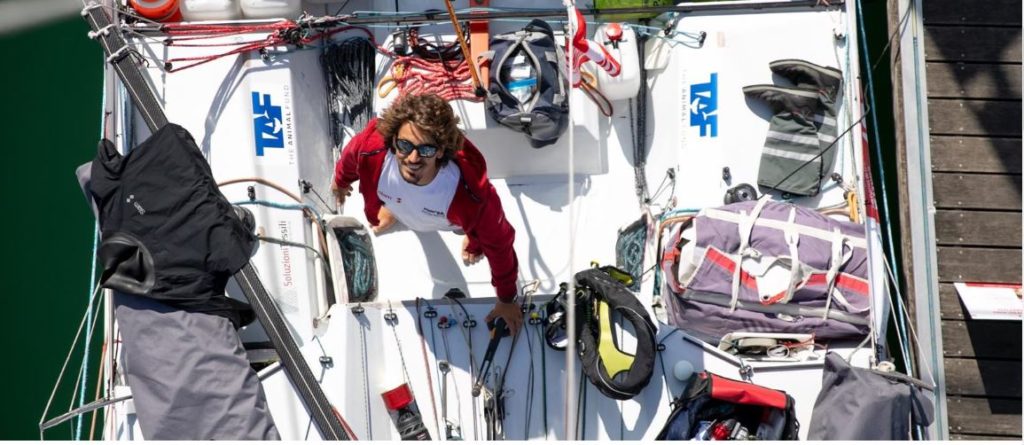 Matteo Sericano born in Genoa in 1997, is a navigator and a student of philosophy with passion for the protection of the ocean.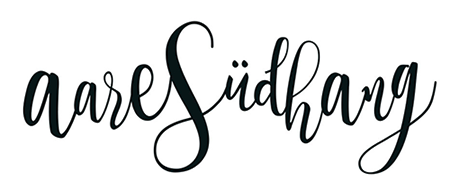 Liquid Poetry from Bern, Switzerland. Eco-friendly, BIO, and without refined sugar. www.aaresuedhang.ch

2PM (Personalized Portfolio Management) is an independent environmental friendly asset management company. Respecting ESG criteria is a top priority for 2pm.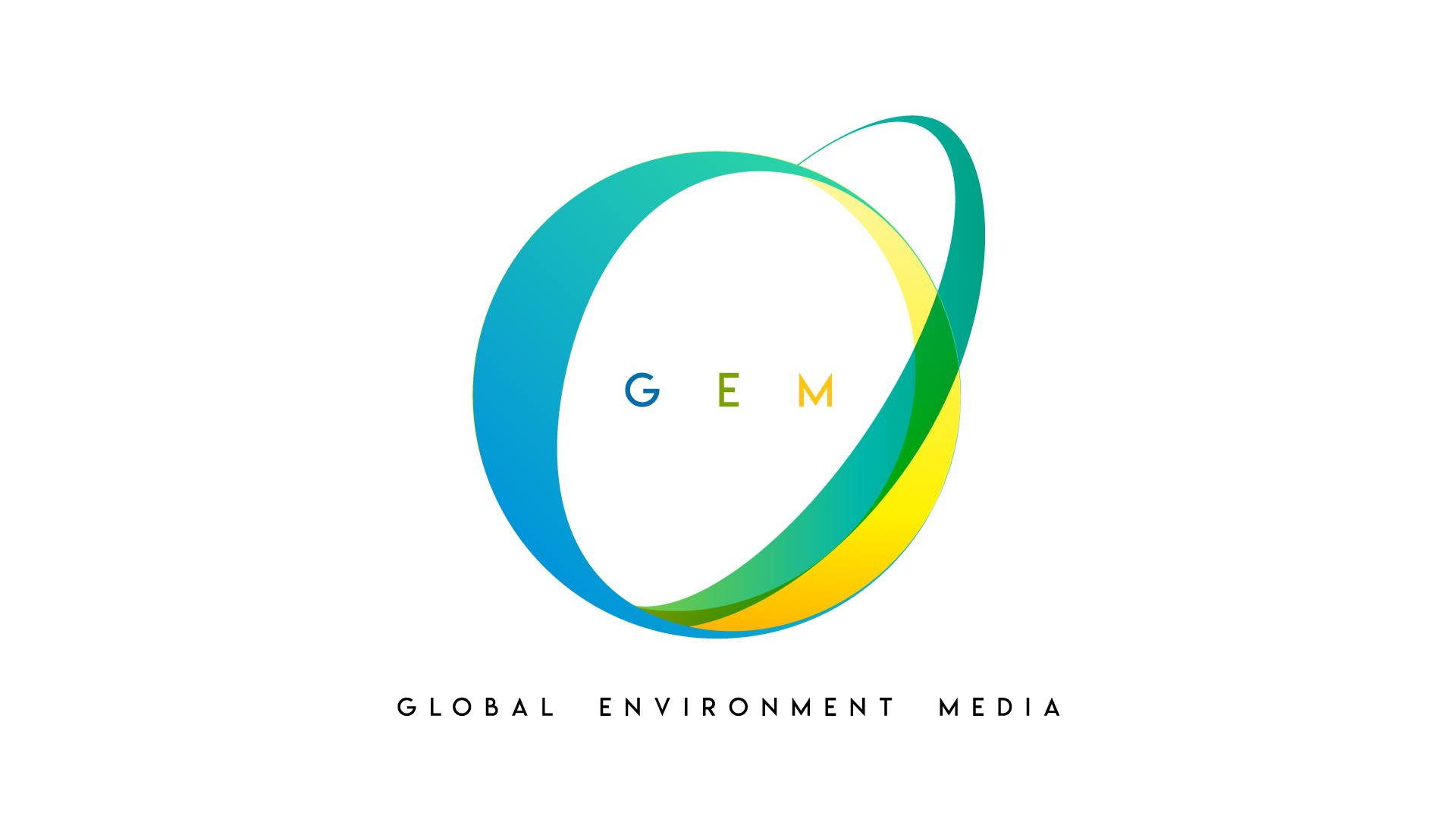 GEM TV is dedicated to positive environmental media, looking at the bright side to inspire change.

Wild Browser
The first mobile browser donating 100% net profits to animal welfare funds.

"On a mission to make people as passionate about great beer as we are" Caring about the environment and participating in Clean Ups.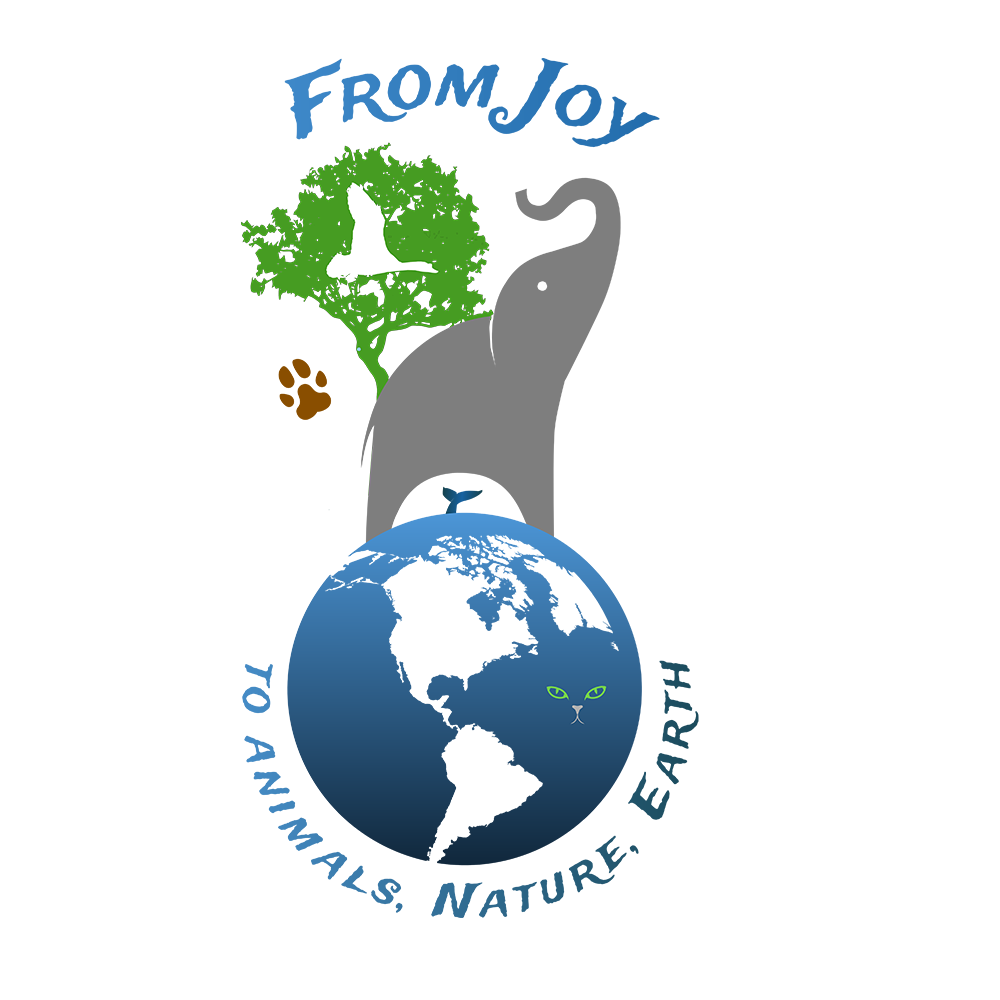 Joy Fromental is a gifted animal communicator who have guided us in our research with the orcas in Norway and the dolphins in Japan.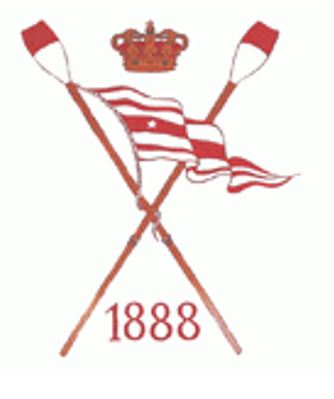 Societe Nautique De Monaco
Club Aviron Monaco. Combing sport and protection of the ocean.