Become an animal and ocean supporter by donating today. TAF is a registered nonprofit organisation, and donations are tax deductible as by law.
Funds are necessary to research, film, publicize and to actively intervene.
To educate about the ocean and the marine life's deterioration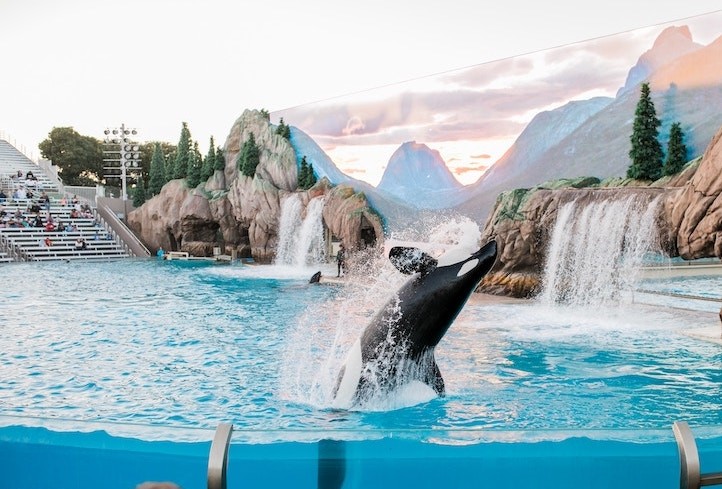 To end captivity of dolphins and whales worldwide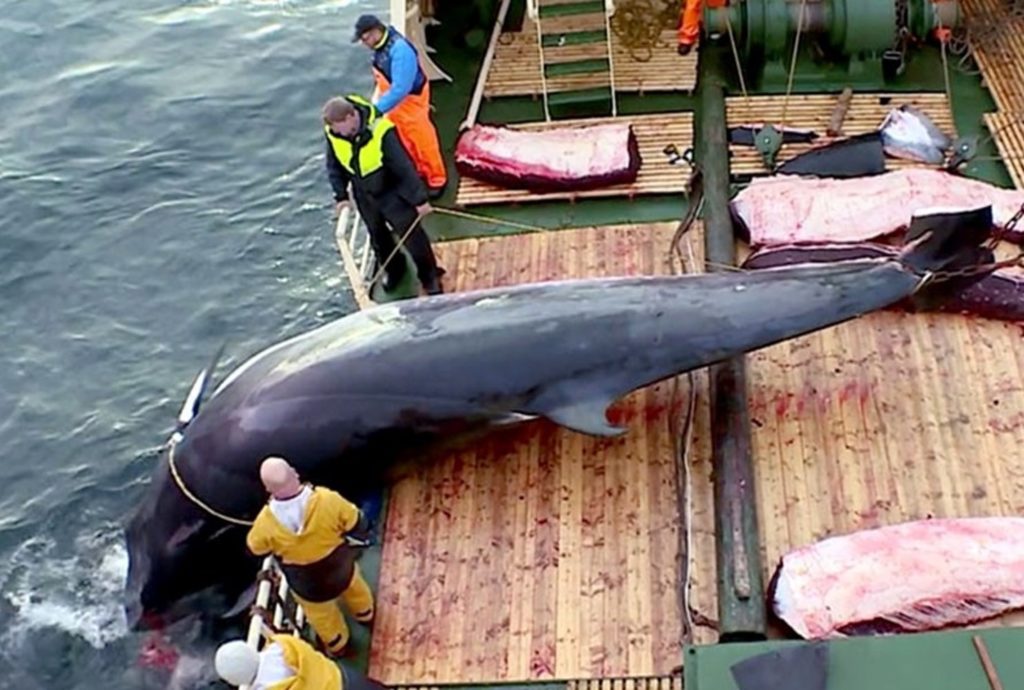 To stop the slaughter of dolphins and whales worldwide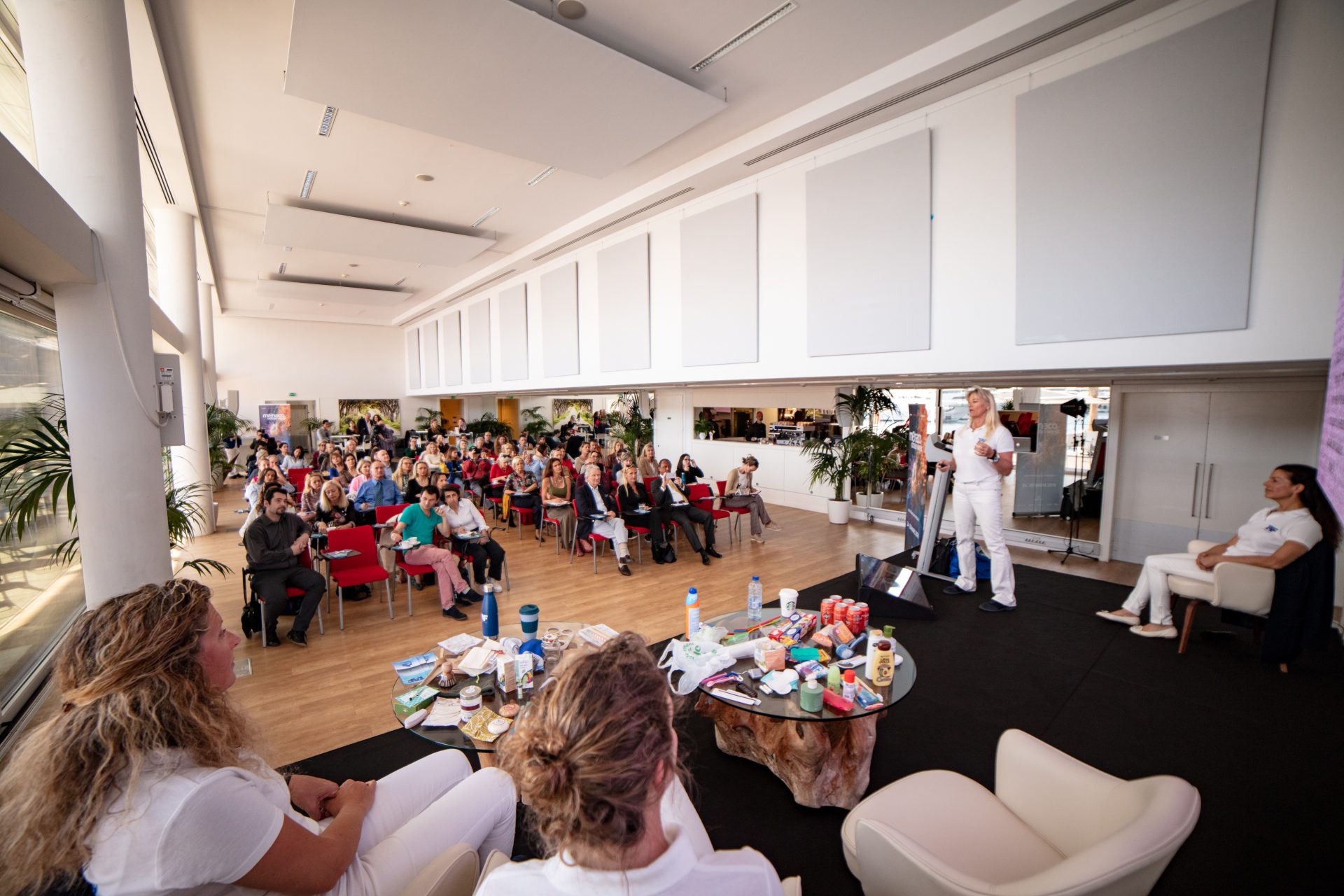 To find alternatives to plastic consumption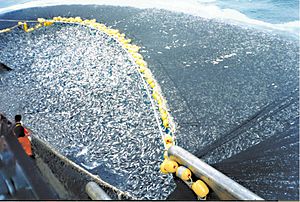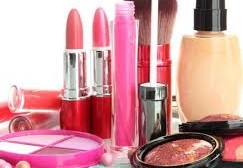 To stop the use of animal ingredients in the cosmetic industry
BNP Paribas, Cap d'ail. France
Account: TAF – The Animal Fund
RIB: 30004 09175 00010045747 52
IBAN: FR76 3000 4091 7500 0100 4574 752
BIC: BNPAFRPPXXX
TAF – The Animal Fund, 8, Avenue de Fontviellie, Le Méridien. 98000 Monaco
Create a fundraising campaign for TAF on Facebook 
Donation can be deducted!
TAF's registration number under French law is W062010889.
TAF's charity number 1184860 in the United Kingdom.
TAF is registered under Monegasque law (2015.00002/an).
TAF is registered in Denmark with CVR-number 42187003.
ONLY TOGETHER, WE CAN MAKE BIG CHANGES TO PROTECT THE OCEAN AND ITS MARINE LIFE