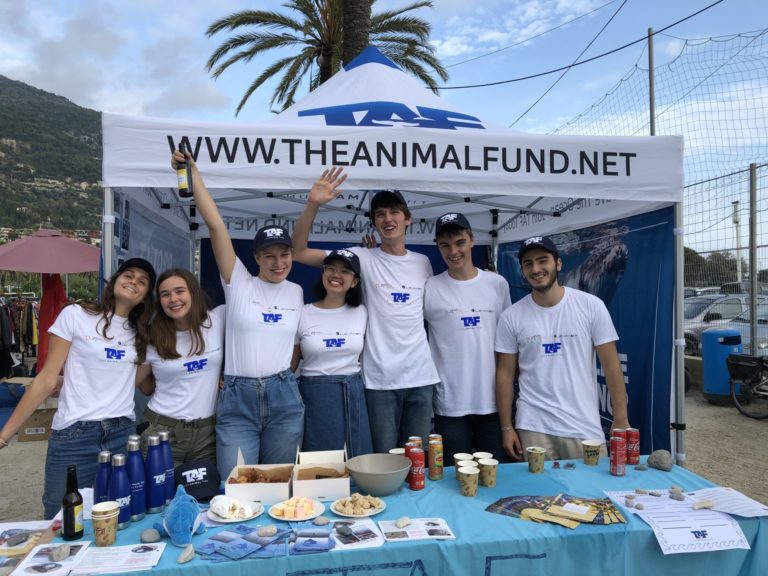 We urgently need help to save and protect the ocean and its marine life!
The deterioration is creeping up on us with a dangerous speed!
Volunteers are extremely important. Without YOU, we risk to be too late in saving the ocean and ourselves!
Follow us on 

Facebook, Instagram and Twitter, like us and share information with your network and ask them to do the same with their networks

Talk to your friends

 about TAF – The Animal Fund and forward the subscription form on TAF's webpage

Join forces 

with your friends, colleagues at work or at school and form groups to promote TAF

Ask your connections, 

schools, workplace or sports clubs to host a promotional TAF event or presentation

Be an active member,

 join us on our trips, projects, events and presentations
Sign up as a volunteer now
We will provide you with all necessary information, flyers and TAF marketing items.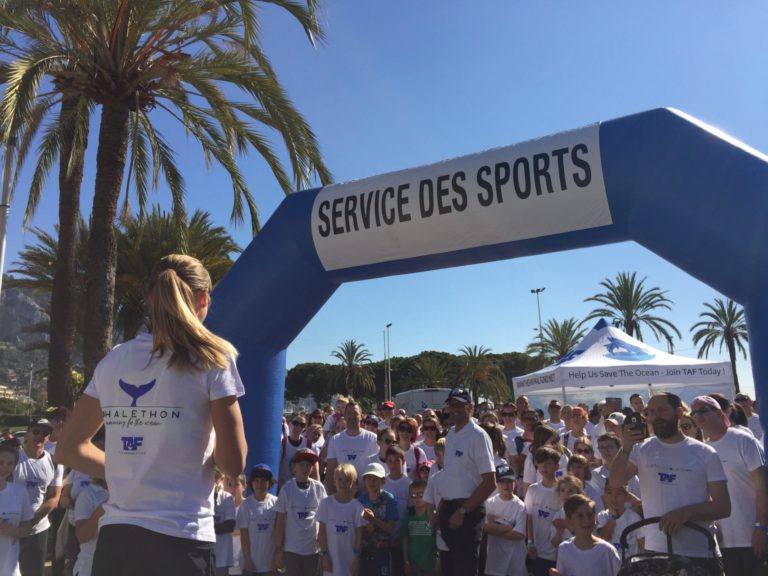 Testimonials of some of our volunteers and interns
Some of TAF's volunteers:
Some of TAF's interns:
Viktoria (Estonia)
"TAF – The Animal Fund was one of the best things I have ever contributed to and I will be forever grateful for this enlightening and empowering experience"
Ian (US)
"I really enjoyed my time with TAF. I was very upset for it to end early as I feel we would have done much more in the spring"
Bianca (Australia)
"Even though I came into this internship with a very open mind, this internship still exceeded my expectations. I was just very eager to learn and engage in anything and everything about TAF's mission for the ocean, whale and dolphin conservation"
Jade (France)
"Thank you TAF for giving me the opportunity to work with you this year! I really enjoyed and got a lot out of this internship, best wishes for the future!"
Angelina (Germany)
"The team is super nice and there are lot of opportunities to learn and experience"
Eve (France)
"I want to thank again the TAF team for this year, which taught me a lot on Mediterranean species but also about myself"
Sofie (Denmark)
"I learnt a lot about communication in different formats such as teaching children about important environmental issues and how to convey ideas of upcycling to an adult audience who may not have any experience with this"
Lucy (US)
"I learned much more about the problems facing the oceans and cetaceans, and I improved my graphic design and social media skills. I also learned many great life lessons from Berit"
Antoine (France)
"Thank you a lot for all these opportunities and your confidence! I really loved that internship!"
Andrea (Spain)
"I loved working with TAF. I feel like I gained so much knowledge, and am deeply grateful for that"
Batu (Turkey)
"I think it was a very fulfilling experience and it lived up to me expectations with regards to the activities I would be involved in"
Alex (Russia)
"I am grateful to have been trusted and my internship lived above my expectation. Everybody who is interested in marine biodiversity and environmental should definitely join TAF"
Sara (Bulgary)
"Interning at TAF – The Animal Fund has been such an incredible and supportive experience, and I am beyond happy and content that I have had this amazing opportunity!"
Mei (Japan)
"I recommend TAF 100%! First of all, the internship
manager (Berit Legrand) is a very inspiring person and she is always there for us, no matter what. I
think that the ease of communication helped me a lot to grow within my internship. Then, it seems
to me important to be able to commit ourselves to the environment at our own level, and to be able
to do it within an association with other people who have the same age or the same motivation as
us, it pushes us upwards and beyond our limits. Being involved with TAF also means being able to get
involved in our region and to intervene in schools in our region."
Lena (US)
"I want to go into the environmental field in my future and the skills and information I learned at TAF will
definitely be useful. I really enjoyed how much I was able to learn through this internship"