TAF – The Animal Fund was established in 2015 with its primary mission being the protection of the ocean, dolphins, and whales. It operates as a non-profit organization led by volunteers, emphasizing transparency in its operations, allowing donations to be tracked comprehensively. TAF is managed by individuals who make well-organized and swift strategic decisions, operating with openness.
The organization concentrates on understanding, analyzing, and finding practical solutions for safeguarding dolphins and whales. Its team consists of individuals with varying cultural backgrounds, histories, and work experiences, uniting to leverage the power of their collective workforce.
TAF is officially registered under the laws of Monaco (2015.00002/an) since March 3, 2015, and it is also registered under the French law (W062010889) since July 26, 2017. In addition, it holds charitable status (1184860) in the United Kingdom, granted on August 10, 2019. Furthermore, TAF is registered in Denmark under the number CVR 42187003 since March 5, 2021, and it is officially registered in Norway under the number 931021265 since 2023.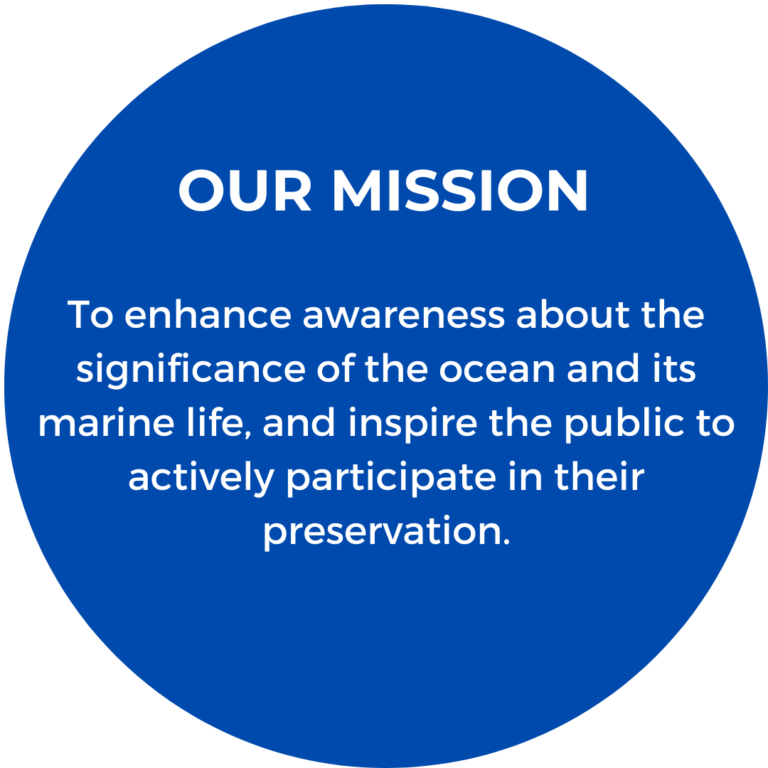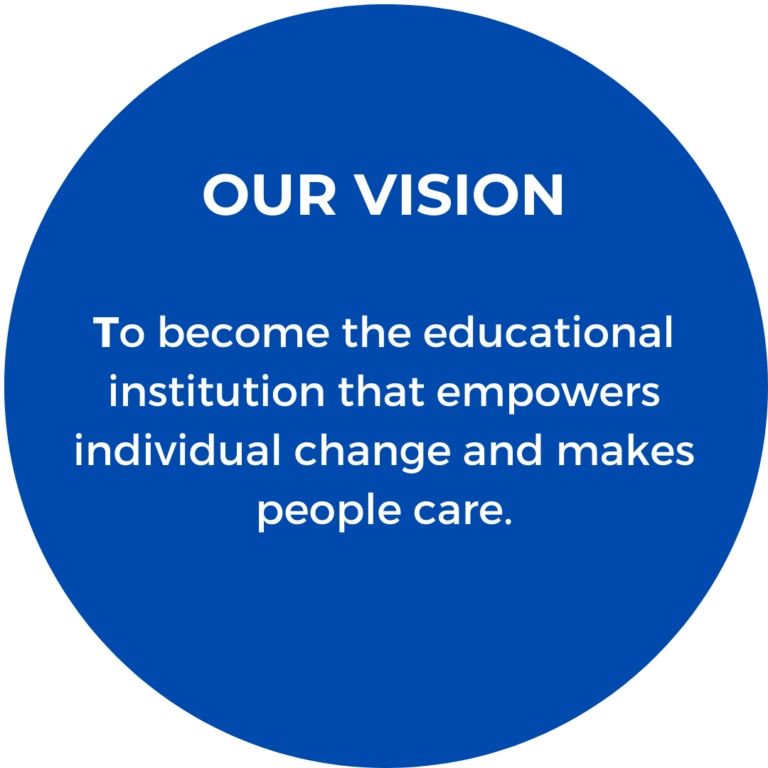 Be respectful and understanding in all our interactions
Be honest and collaborative
Find the truth in all anti-mammal operations and activities worldwide and to transmit the message
Unite with co-workers and collaborators to fulfill our missions
Promote our goals and stick to them, knowing that it can challenge the "system"
Communicate our journey and seek aid for further progression
Respect our limits within countries and their laws
We aim for a healthy and protected ocean with an abundance of marine mammals, as without them, life on earth cannot exist!