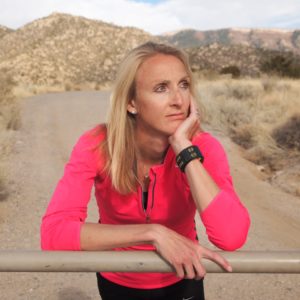 Paula Jane Radcliffe, MBE (born 17 December 1973) is a British long-distance runner. She is a three-time winner of the London Marathon (2002, 2003, 2005), three-time New York Marathon champion (2004, 2007, 2008), and 2002 Chicago Marathon winner. She has held the Women's World Record time of 2:15:25 for the marathon since 2003.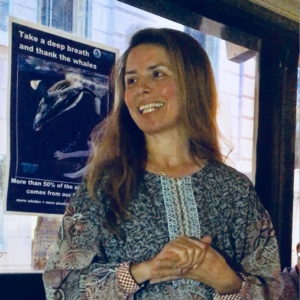 Alexandra Magalhães Zeiner is a researcher with a Marine Biology degree from Memorial University of Newfoundland, Canada. She has worked on various environmental projects in Austria, Brazil, Croatia, The Netherlands and Canada, mostly related to marine mammals and environmental issues.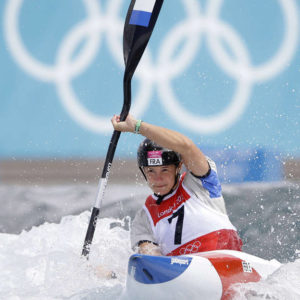 Émilie Fer, born on February 17, 1983, in Saint-Maurice, is a French sportswoman practicing kayak slalom. She became an Olympic champion on August 2, 2012 in London and a World Champion on September 15, 2013 in Prague.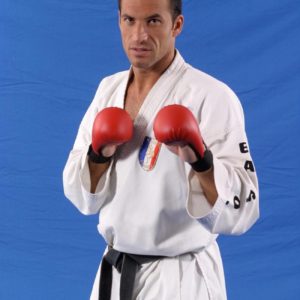 Christophe Pinna is a multi-time World Champion in Karate (WKF). He has created the Physical Activity program Adapted "CAPACITY CARE", intended for elderly in loss autonomy. To date, this program is provided in more than 230 nursing homes in France and is highly recognize for its therapeutic effect.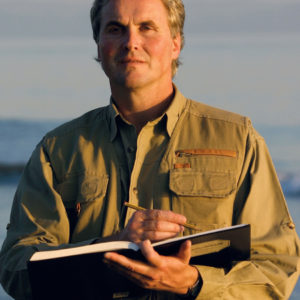 BAS is one of the worlds most highly acclaimed wildlife and nature artists. The Art of BAS receives worldwide recognition from museums, Royalty, Governments, galleries, critics and collectors of fine art. An innate sense of design and composition, emphasising light and colour, is utilised to create a fine art original BAS oil painting.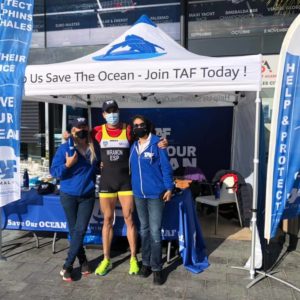 Adrián Miramón
Miramon not only cares for the ocean and its marine life but is also the: Three-time world champion of the Costal Rowing , Trime European Sea Rowing Champion and 17 times champion of Spain , CDR Kaiku and Santa Pola-Malaga-Sestao.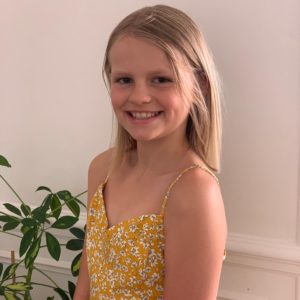 Lily Brogaard Talbo
President and Founder:
Vice President:
Advisors:
MARINE BIOLOGIST:

 ALEXANDRA ZEINER, BELEN GARCIA OVIDE

LEGAL/ LAWYER:

MAY SNEDSBOEL

EDITOR: 

CATHERINE MAIER, JACQUELINE BOND, ANGELO LEGRAND, TINO LEGRAND, JACQUI SYNDERCOMBE

SOCIAL MEDIA

: VIKTORIA ISKINA
IT: DIMITRI CORSI
GRAPHIC DESIGNER: MARCO MCAVA, JANIQUE SONNEN
TAF DK:
Trustees
RUDI NARINE
MARIANNE HANSEN
BERIT LEGRAND
LOUIS LEGRAND
TAF Norway:
Trustees
ISABELLE JULIARD THOMPSEN
CATO AALL
BERIT LEGRAND