TAF – The Animal Fund is a non-profit marine conservation association registered in France, Monaco, the United Kingdom and Denmark. We focus on protecting the ocean and saving dolphins and whales from pollution, overfishing and maltreatment.
Whales distribute nutrients across the sea and indirectly provide us with up to 85% of our oxygen. We cannot live without these magnificent super heroes!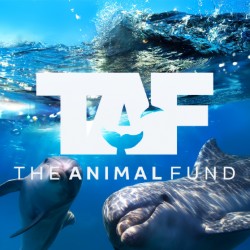 We aim for a healthy, unpolluted and protected ocean with an abundance of marine mammals, as without them… life on earth cannot exist!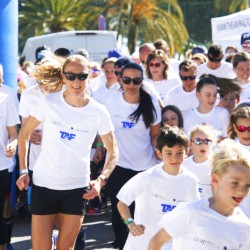 Education is essential. TAF works every day with 27 schools and 8 universities. Among TAF's numerous campaigns, our main campaign is to stop the use of single-use plastic items and replace with alternatives.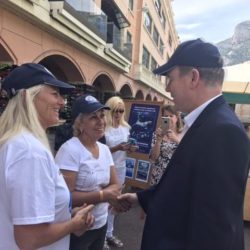 TAF runs a large number of events throughout the year to raise awareness of the endangered marine life as well as to inform about what we all can do to help. TAF's objective is to find and implement solutions.
SAVE OUR OCEAN - SAVE OUR FUTURE
THANK THE WHALES - OUR SUPER HEROES!
It all begins with us, the consumers. Each of us has the power to make a change!

"The greatest danger to our planet is the belief that someone else will save it" Robert Swan